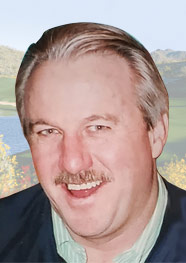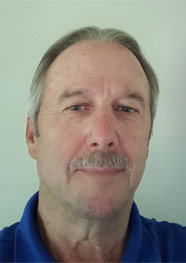 Golf Vacation Specialist
Boston, MA
Dan was late to the game of golf. Growing up in the Boston Area the golf season isn't as long or as popular as other parts of the country. However, once introduced to the game by his buddies, he became a "passionate golfer" like the ones we speak to every day.
He spent the next 20 years playing golf locally and traveling the US on "Buddy" Golf Vacation trips. He formally entered the Golf Vacation Travel Industry in 1995 and since then has played golf throughout the US, Canada, Mexico, Bermuda, the Caribbean and a number of European destinations including (5) trips to Ireland and playing Scotland's St. Andrews Old Course.
Now, traveling a bit less, he is still able to provide details of these fantastic Golf Destinations & Resorts every day with our clients.
When Dan is not working or playing golf, he enjoys watching the PGA Tour and all of the Championship Boston Sports Teams.
Dan's expertise lies in: